OUR 
REFERENCES
INC Technology Co.,Ltd. is a company with over 14 years experience with install industrial electrical, SCADA, factory automation System, instrumentation and engineering services solution in thailand.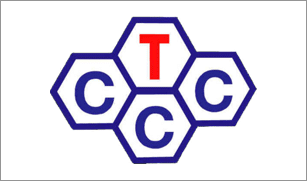 Thai Central Chemical (Public) Ltd.
Remote I/O. Phase 1,2,3, Energy Monitoring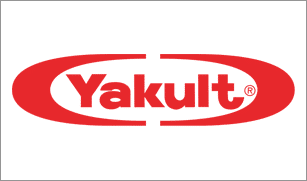 Yakult (Thailand) Co., Ltd.
Inverter starter 22kW.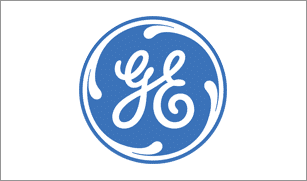 GE. Plastic Co., Ltd
– Air Blower inverter starter 110kW. & 55kW.
– Energy Monitoring 27 Feeders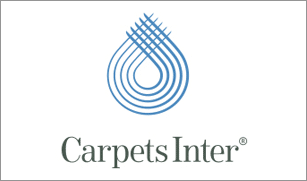 Carpet International Co., Ltd.
Energy Monitoring 13 Feeders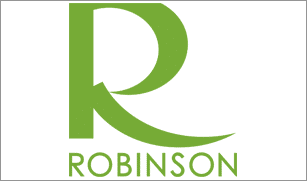 Robinson
Inverter Starter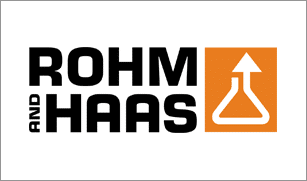 Rohm&Haas Co., Ltd.
Map Ta Phut Industrial Estate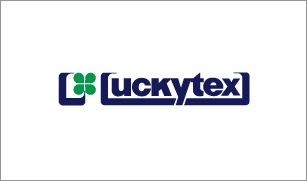 Luckytex Mill 2 Factory
COD. Analyzer Panel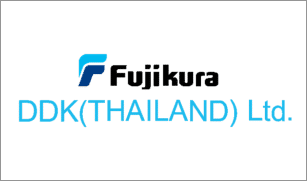 DDK.(Thailand) Co., Ltd.
SCADA for Energy Saving System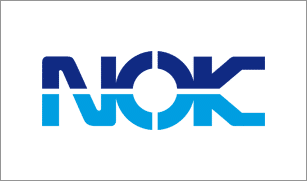 Thai NOK. Co., Ltd.
Inverter 45kW.Starter Panel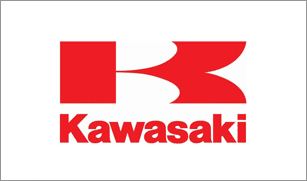 Kawasaki Motor Enterprise (Thailand ) Co., Ltd .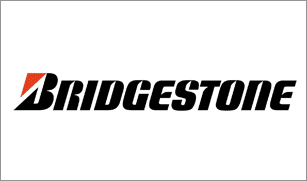 Thai Bridgestone Project (Nong khae plate)
Power Monitoring Sub.1, 2, 3
REFERENCES 
SCADA PROJECT
Energy Saving Projects Intelligent SCADA. More Than 300  Site Reference…
Energy Saving Projects Intelligent SCADA. More Than 300  Site Reference…