ABOUT 
INC TECHNOLOGY
Is one of the registered company that take part in electrical and wild-range of control instrument field engineering field in side and out – side Thailand. We have three major line of activities. One is product supply, two is Project and system supply for factory and building system and the other is Energy Management System.
Our specialistd are expert in Power, control, Automation (Data Processing) PC based Automation, Instrument and Energy product for all Application, We can provide solution upon user-define in high quality products and package.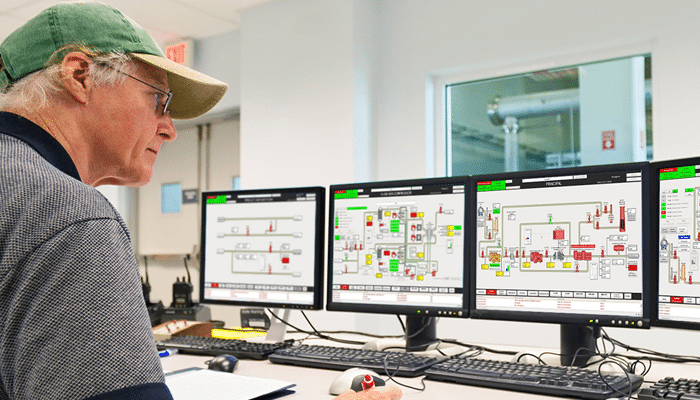 Automation system for factories and building based on PLC and Computer with realtime control and Monitoring. We can serve full simulation, protection and data acquisition system, for heavy industries (Cements, pulp & paper, suger mill, metal etc.) Process industries (Chemical, Petrochemical) and Special industries (Water and waste water, air-conditioning system, Gas, Power & Utility etc.) by long experienced staff in programing and commissioning a lot of automation plant.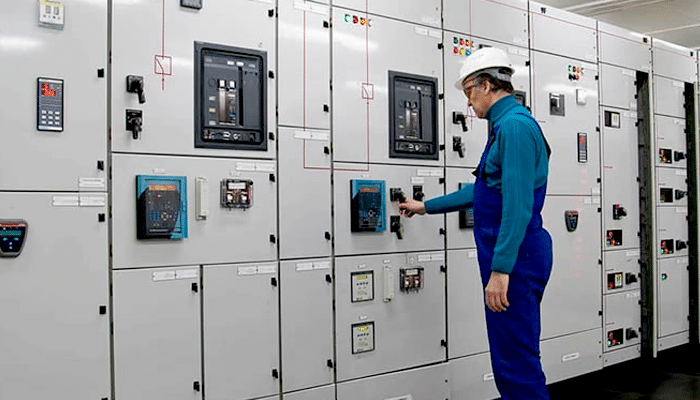 Panel including Main Distribution board (MDB), Control Center (MCC), PLC Board, Control Desk and MIMIC Panel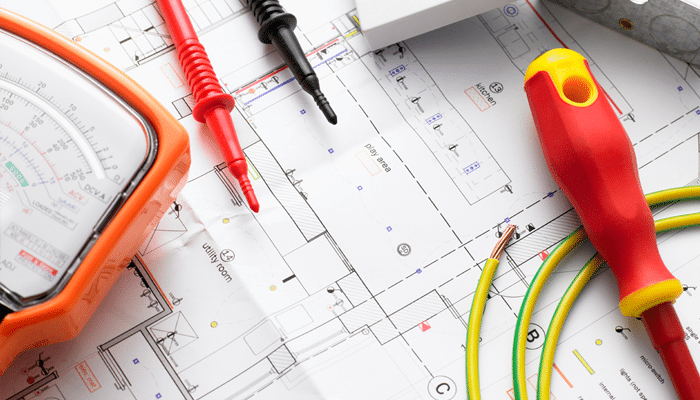 Electrical installation including in power, Control, and instrument field.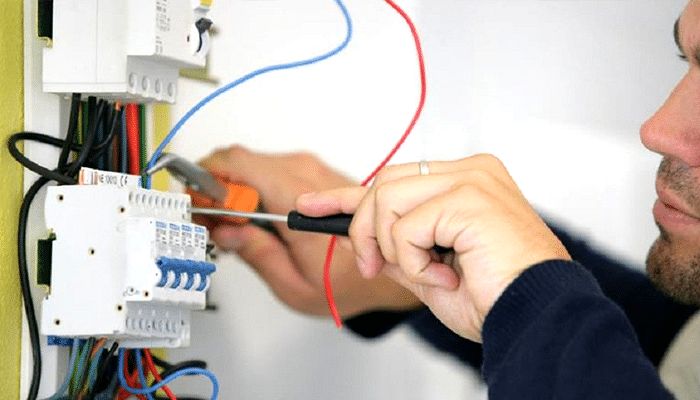 On – site Service to solve problems about PLC, PC Based, AC Drive, Soft-start and Other We supplied to customer.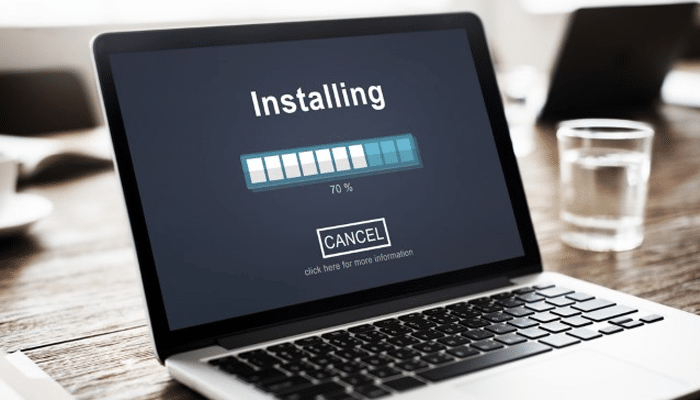 We have Total Solution is One Stop Service, Design, Installation, Supply Equipment, Software, Engineering and Commissiong, Training.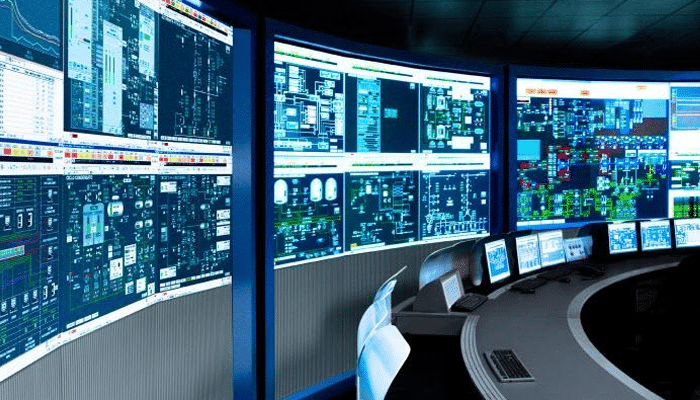 SCADA Software programing such as "Intouch", "Citect" is most famous brands in the world.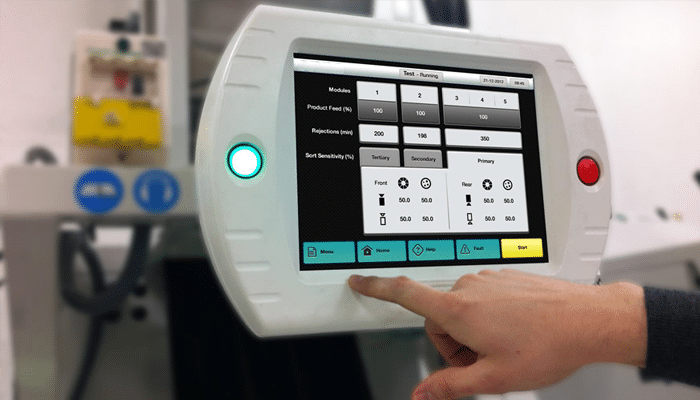 Application Software for Interface with Machine or Control, We have experience programmer can program follow customer require for best and matching for customer Plant By Visual Basic, C Language.
Energy Saving and Management System Can Monitoring Charecteristic of Power Cumsumption, Can Monitoring 24 hr. for analize and Monitoring. Control load (Reduce Peak Demand). Easy use and user friendly have graphic to interactive with graphic to interactive with user, Historical Trend, Alarm and Report. It is fexible to implyment because Application Can Adjust and Easy to Programming (License of INC TECHNOLOGY CO.,LTD. ONLY)